Good Cares of allergy + chemical stimulation at the same time, Sophoricoside
Efficacy : Anti-Allergy, Anti-Irritation.
ICID Name : Sophora Japonica Fruit Extract
Recommended dosage : Above 2%.

Sophora Japonica?
Sophora japonica is well known as medical tree normally raised in palace. There is a superstition that sophora japonica tree drives out an evil spirit.
Sophora japonica has bitter and sour flavor with no toxicity.
It also shows wound healing efficacy such as broken bone, burn, and festering wounds.
Its fruit, sophorae fructus, shows hemostatic efficacy and it is good for climacteric women due to isoflavonoid component.
Efficacy
Allergy + Chemical stimulation relief
Indicator
Compendium of Materia Medica
Isoflavonoid of Sophoricoside




Immune System Balance : Skin Stimulation Mechanism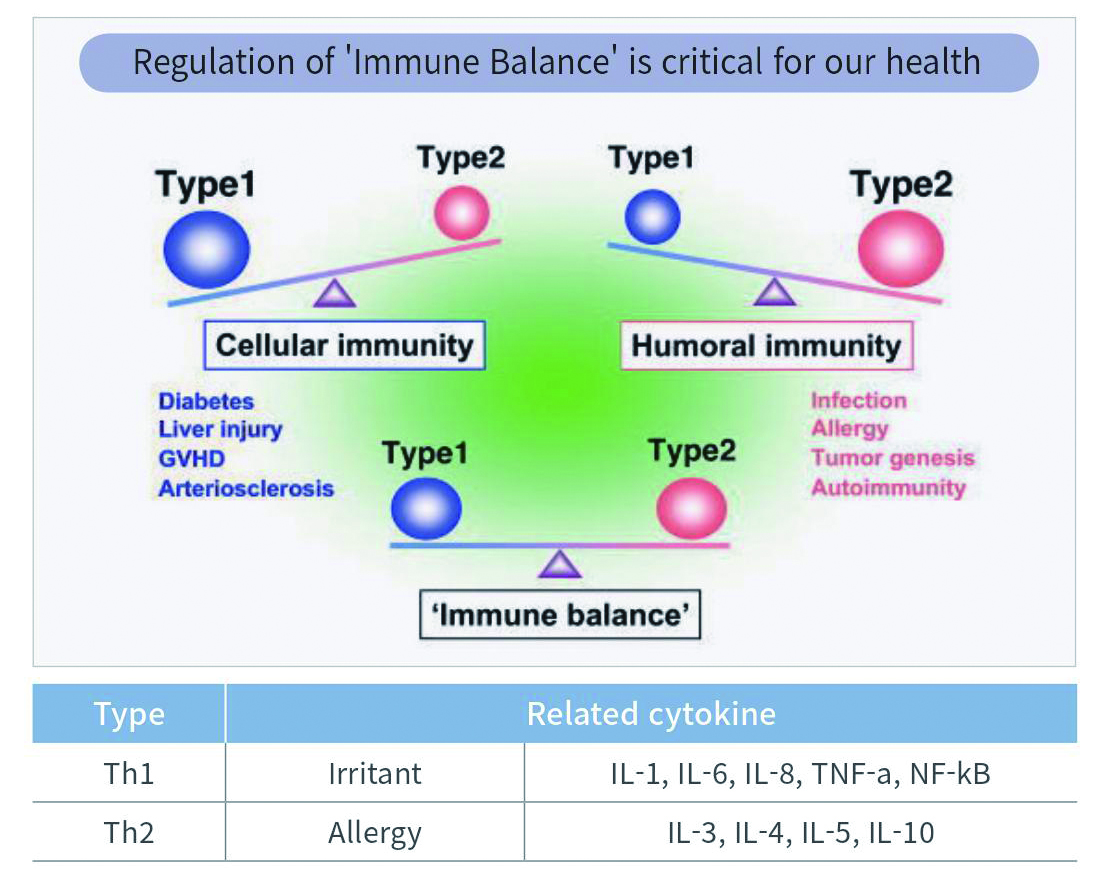 Anti-Allergic Efficacy of Sophoricoside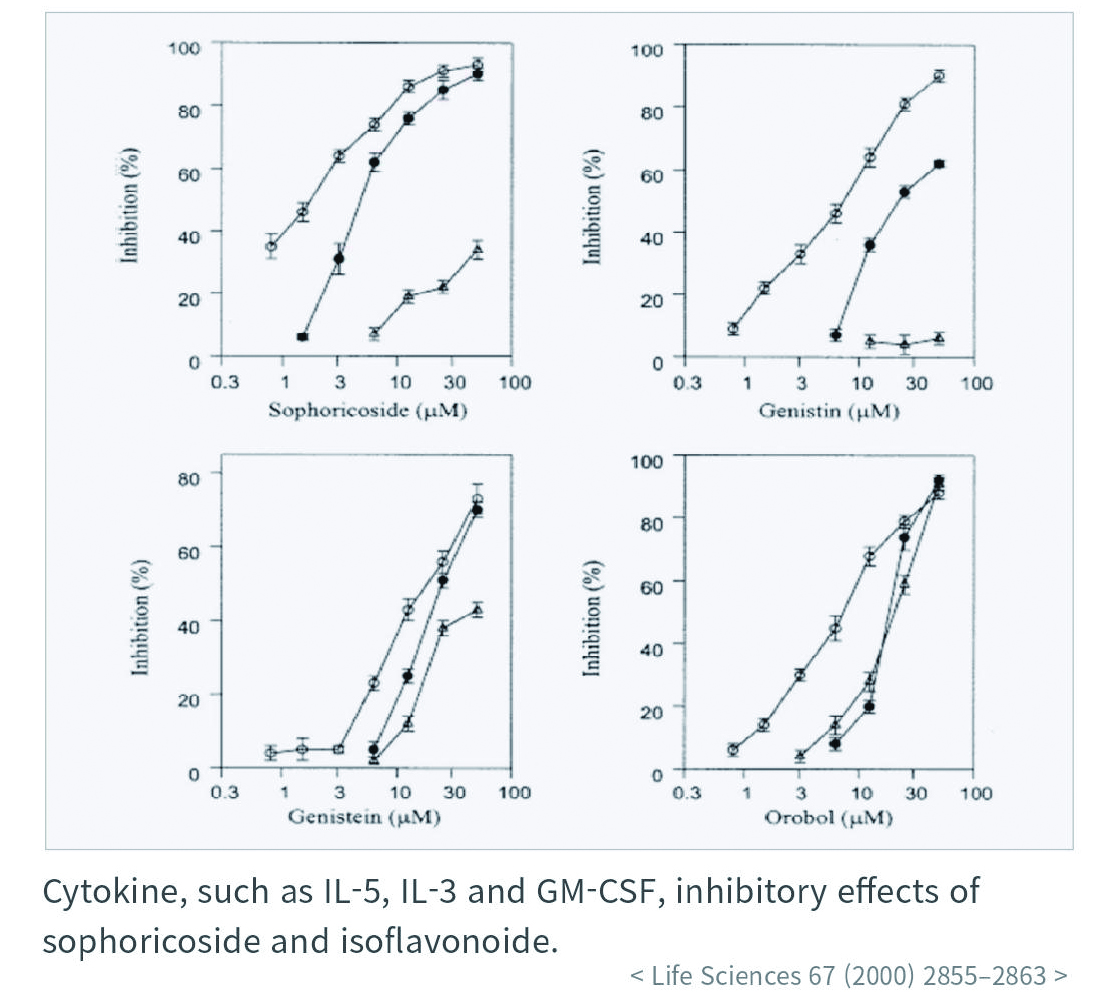 Anti-Irritant Efficacy of Sophoricoside